3 Day Custom Itinerary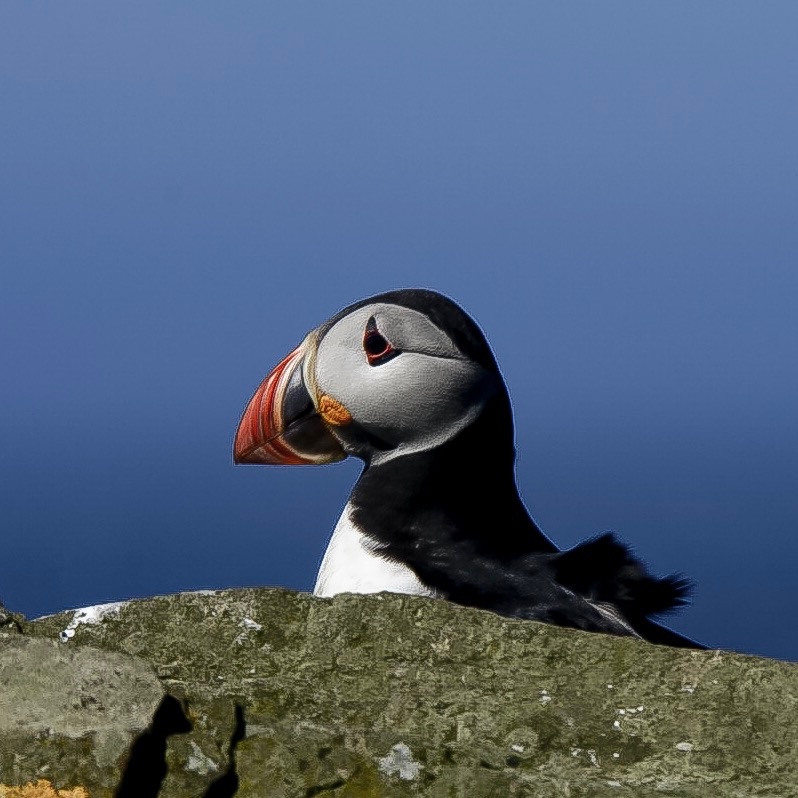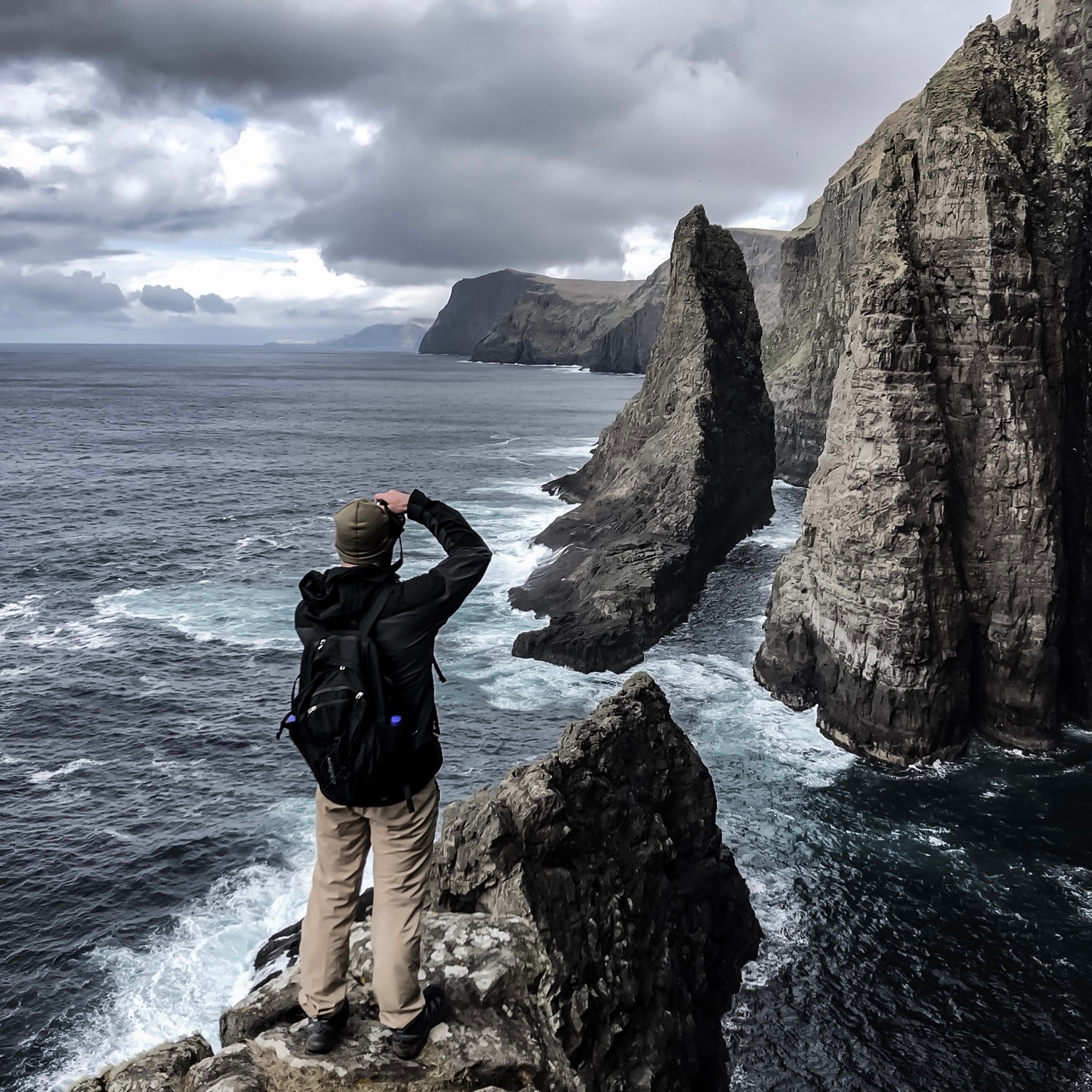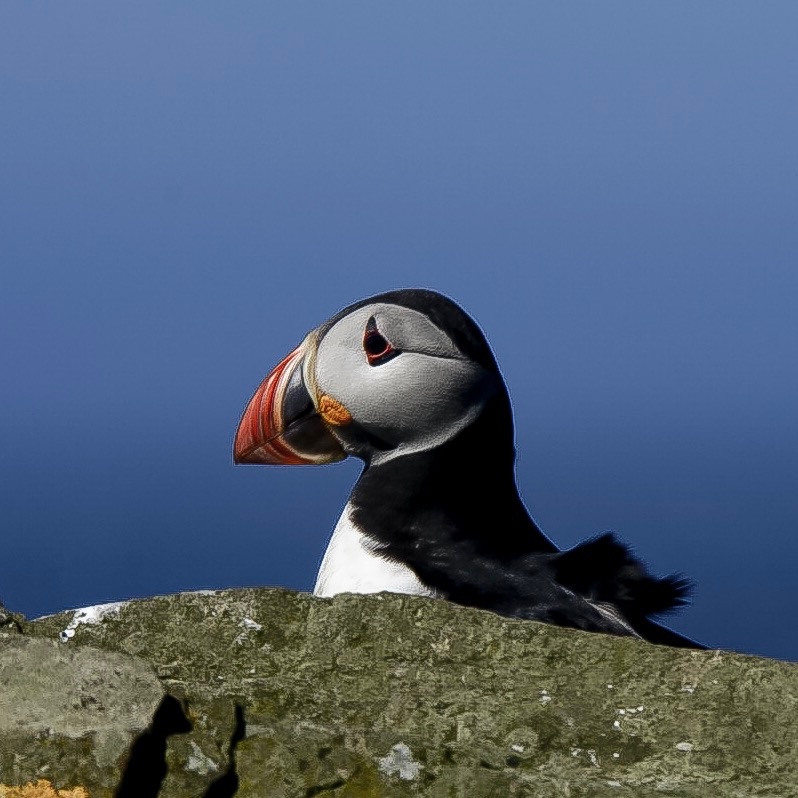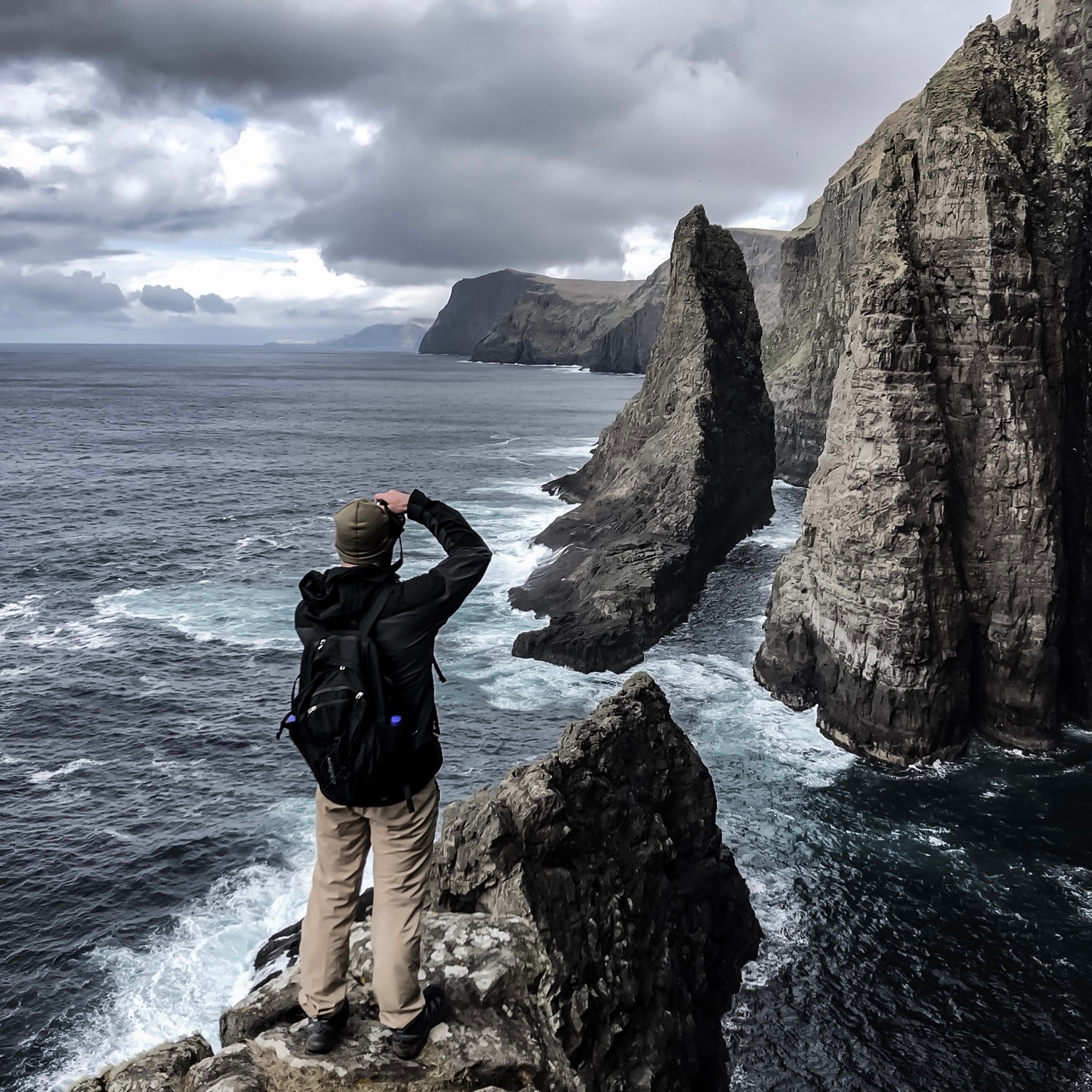 3 Day Custom Itinerary
You will receive a custom 3 day itinerary for your time in the Faroe Islands. It can be 3 one day itineraries or a full 3 day plan that can guide you from places to stay, places to drive, places to pull over, places to eat, and things to see. It will also provide you with step by step directions on getting to each destination of your choice.
Additionally, if you purchase before your trip we can give you tips on places to stay, rental car procedures, and which village to stay in!

With 24 hour turnaround, I can adapt your plan for the weather or a change to your schedule.

Make the most of your journey to the largely undiscovered North Atlantic!
This custom itinerary can save you precious time and heartache as you plan your journey to the Faroe Islands. Just answer the questions in the form and we will produce an itinerary that matches your preferences!

We want you to have a journey that is magical yet efficient…and we believe for only $49.99 you can save yourself hundreds of dollars by avoiding booking unnecessary and costly tours, and hours of time in research.

Please email us with any questions!